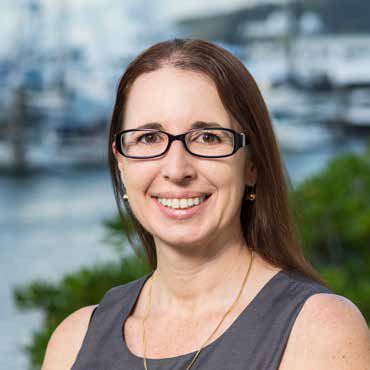 Felicity's aim is to take the stress away from your bookkeeping duties. She makes sure your financial information is up to date and all ATO documentation is lodged on time.
Felicity's efficiency and attention to detail is impressive. She can manage your bookkeeping, BAS or payroll on a regular basis, or just get you up to date and on the right track. With Felicity on your side, bookkeeping and compliance problems will be a thing of the past.
Give her a call, she might just reconcile your whole world!